Beneath this sky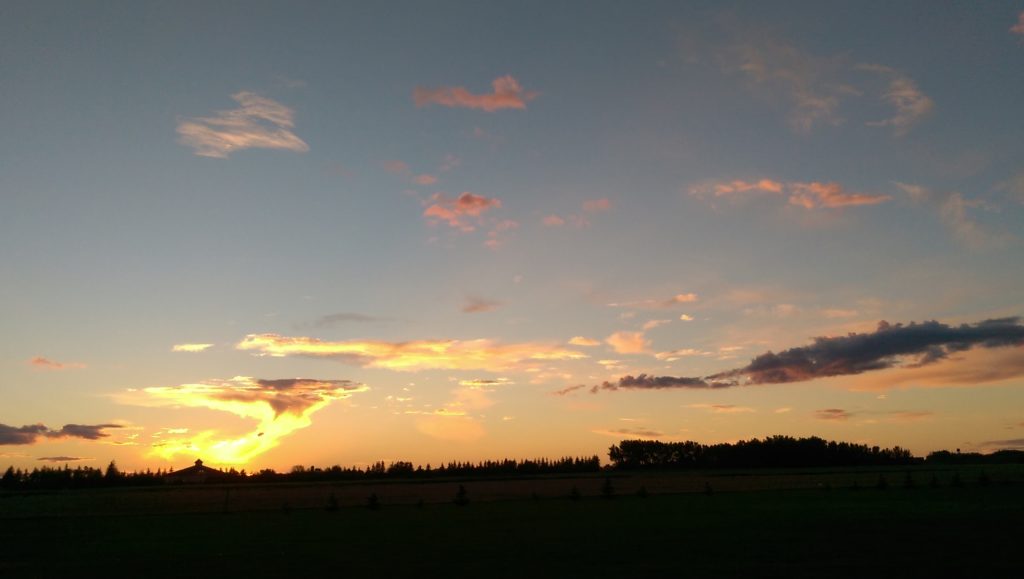 Warm Sunset
One can stand
Or
Move
And take what is
And what is not that ought be
And what definitely ought not to be
And
Join them
Either with force and violence
Even if polite
Quiet
And manipulative
OR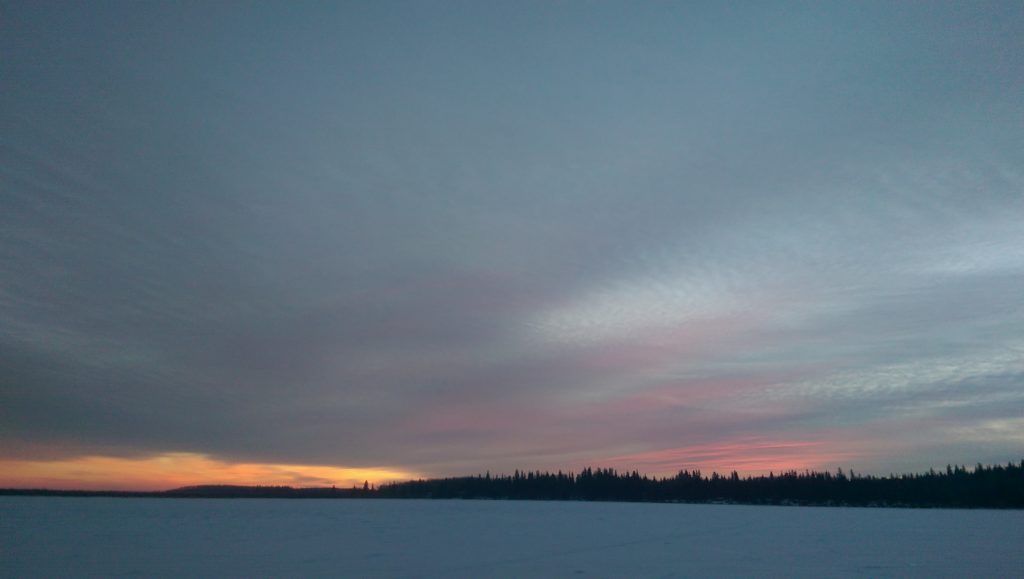 By Grace
With frank words that may relieve the comfortable of their abusive power
And bring comfort to those abused by being relieved of all power
And
Set right what is wrong,
Bring light to what is hidden in darkness,
And bring hope to those daring to expect, and hope, against all the evidence of this world.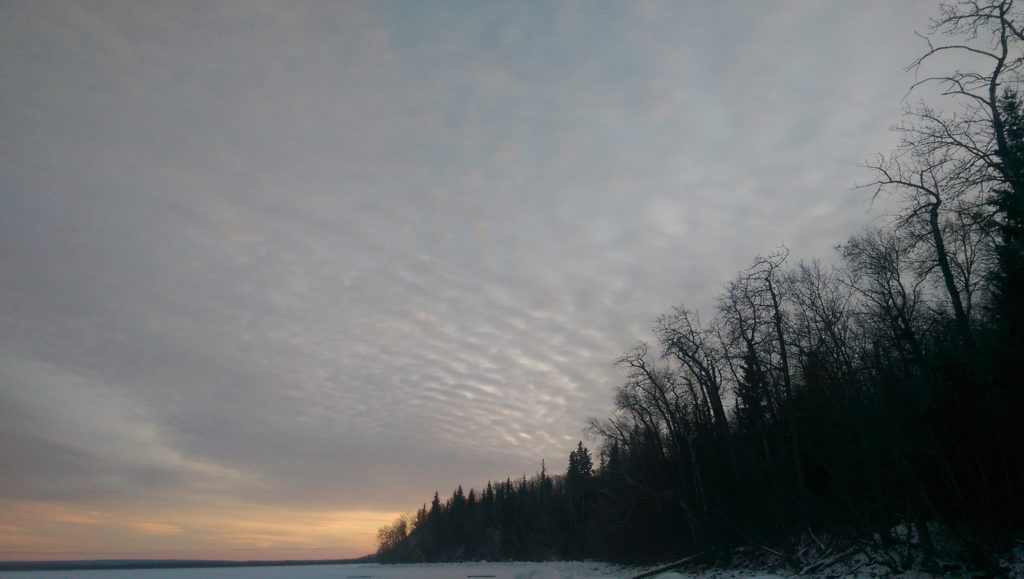 Here it is quiet
As snow and ice eat all waves
Of water
And sound
And one walks without miracle
On water,
Miraculous that one is still able to walk,
With or without the blessings of holy
Water
And
Being.
And the time to leave
Crawls up on the interloper
As the sun wanes, and is blown down the side of the side to its depths of hours long
Awaiting its rise
As
A
New
Last
Day
Arrives

And
Departs once again.