Fall
The trees have joined the low bushes in nodding to the coming time, fall will be here in a few days, and the leaves need to protect the forest floor from the nice ice that will carpet the bugs in their beds and mice in their burrows. May the freeze be deep and hard enough to clear out the ferocious biting pine beetles. I thought they were but a nuisance, not knowing what this ugly bug was, until someone told me their name, and then one had the audacity to land on my face and bite my hand when I brushed it off. Not just one, but a mini chainsaw effect.
.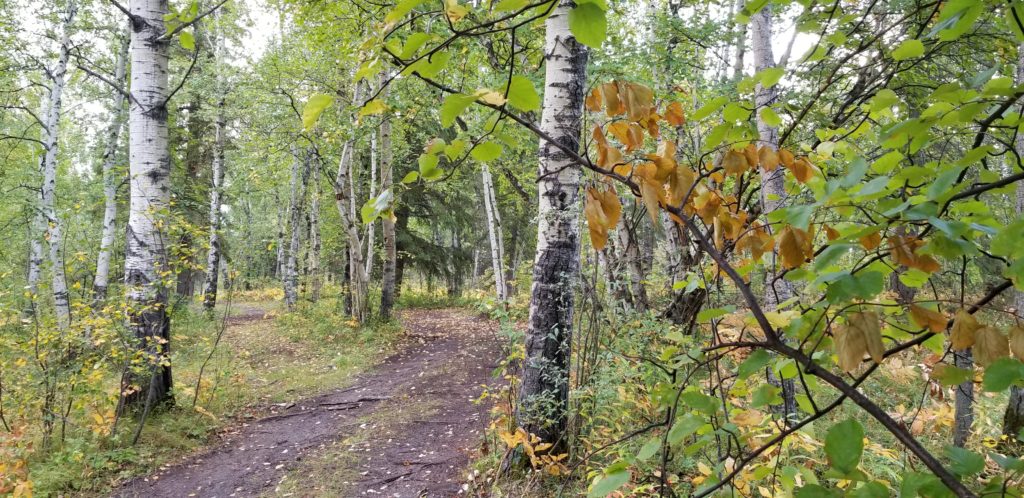 .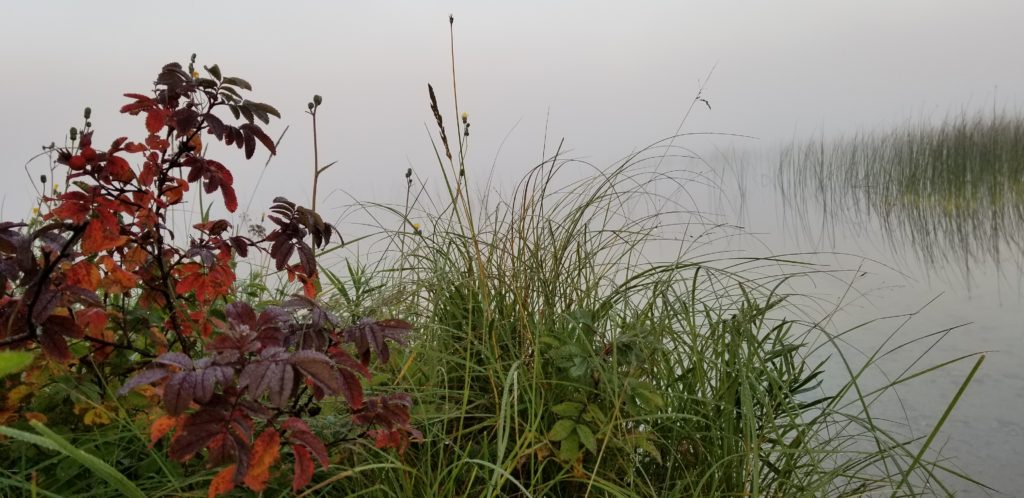 .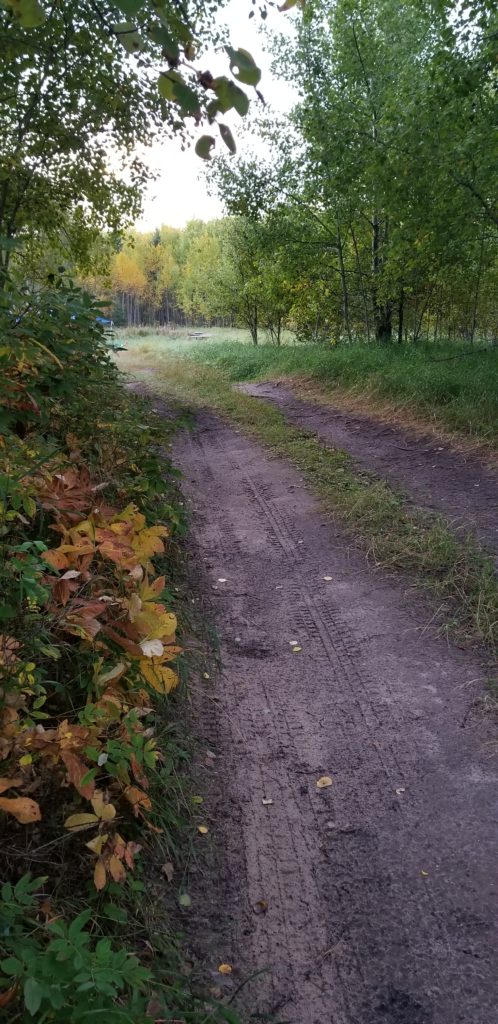 .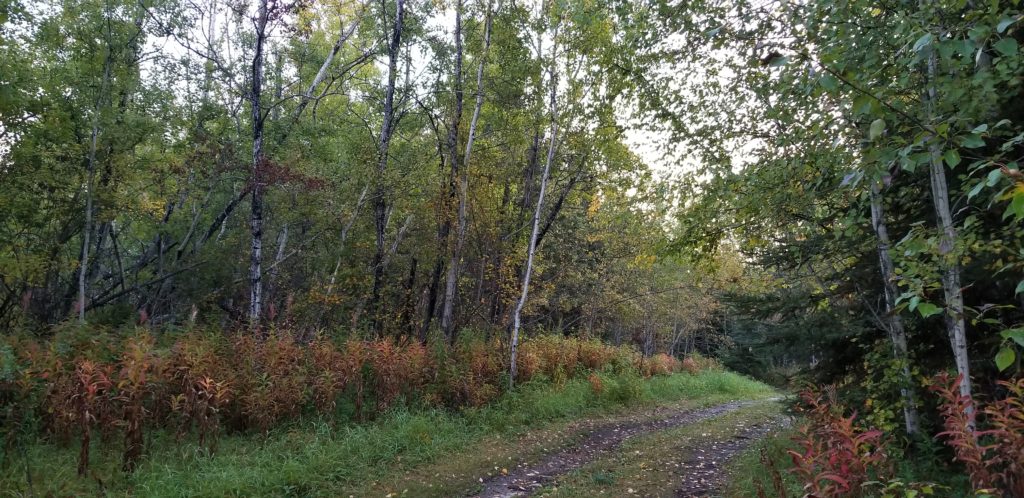 .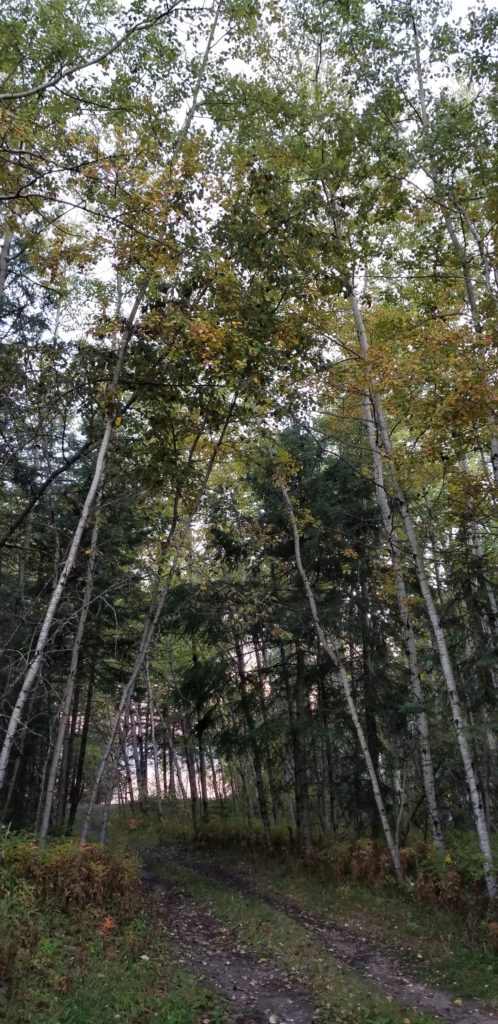 .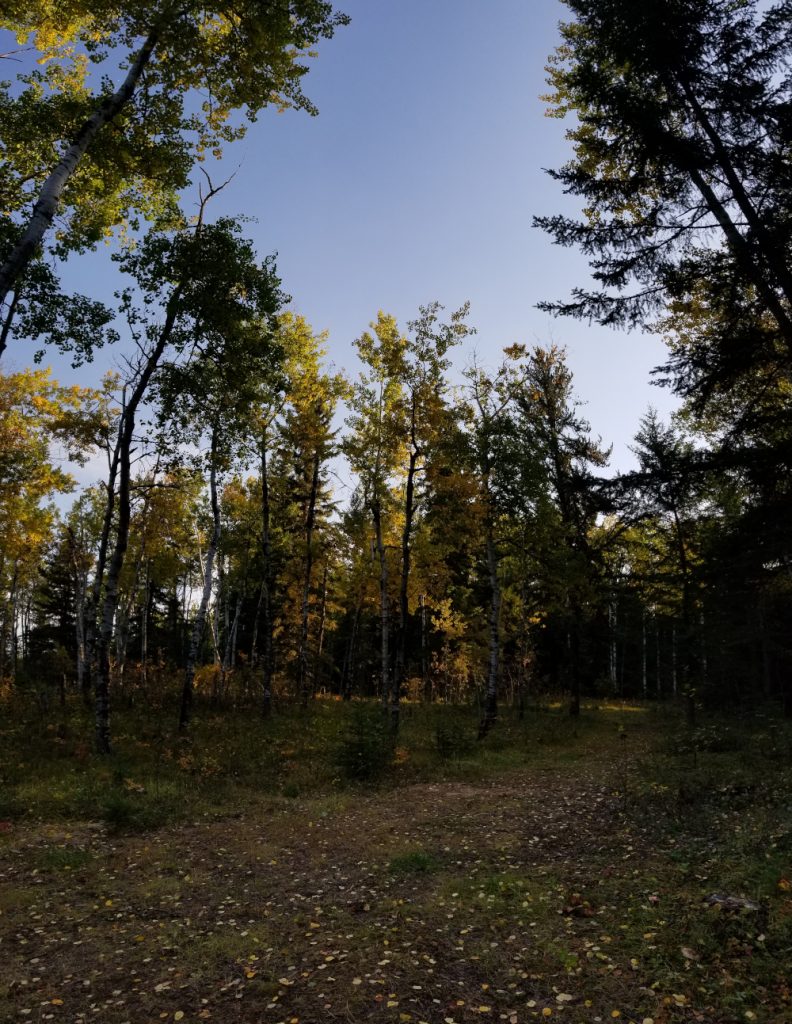 .
Cool Night
The cooler nights have meant for better sleeping and clear air waking. The most dangerous animals are less frequent in these parts, though a few do venture out to wade as their dogs swim in the lake's frigid waters, not quite so in the shallows of the sandy shorelines.
Their noisy absence leaves more peace for the four-legged animals to venture near, and deer, bear and squirrels, owls, loons and geese abound. Not that I have the equipment to catch photos of any.
.

.
Solitude Light
Which gives way for quiet solitude in the evenings as the last bit of light fades through dusk to dark, leave the last fade a line of western slivered light reflected in the lake's undulating surface between the reeds.

The sliver of solitude so difficult to find, more so to fully enjoy.