Tuesday, September 13, 2022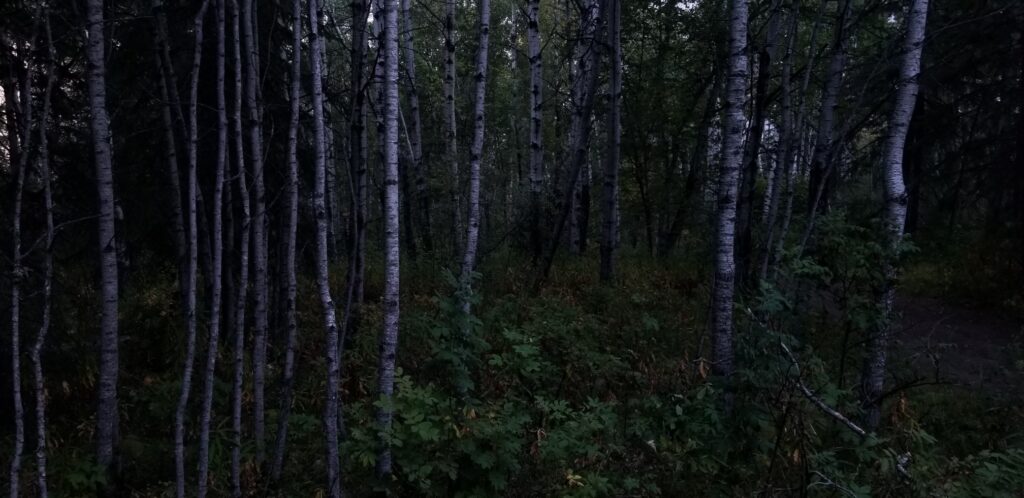 In the Dark, We Learn to See the Light.
Psalms 118:14
The Lord is my strength and my might; he has become my salvation.
Romans 15:13
May the God of hope fill you with all joy and peace in believing, so that you may abound in hope by the power of the Holy Spirit.
Words of Grace For Today
On this side of disaster, destruction, and demise (unearned but foisted on us by our enemies that claimed to be our family) we breathe and know it is a miracle.
We see the sun rise, and know it is a miracle.
We see the grass grow, the pine trees fill with acorns, the chicks grow to mature ducks and geese, and we know it is a miracle.
We work hard to prepare for the hard winter predicted ahead, and see the resulting piles of wood, completed repairs and improvements, and we know it is all wonder-filled miracles.
For God has become again and again our salvation, our breathe, and our hope.
So we would hope for you, that you would know the miracles that God works wondrously in your days, and thus find peace in the Holy Spirit's power to transform the worst of the worst into blessings unending.