Saturday, September 10, 2022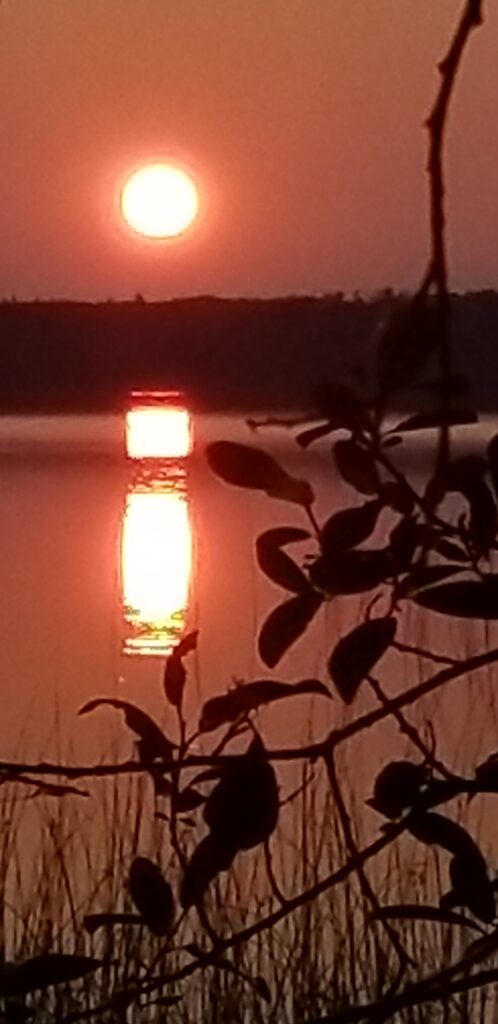 When All Is Burned Up And Goners,
To Whom Shall We Turn?
Daniel 6:11
The conspirators came and found Daniel praying and seeking mercy before his God.
Romans 12:12
Rejoice in hope, be patient in suffering, persevere in prayer.
Words of Grace For Today
Lots of things to do when the chips are down, or up for that matter.
Like pray and seek God's mercy, though like Daniel it may cost more than you can imagine!
Like rejoice in hope, which if the chips are up I would guess that's a lot easier. I won't really know. Not much time spent in my life with the chips up.
Like be patient, even if you are suffering. Of course to panic while one suffers is to let the suffering consume one, which has a whole other depth of pain to it, so being patient, calm, and looking for a reasonable way out of the hell-hole one's been tossed into … well that is really the only thing to do.
So the lions are hungry, the gates are closed, you are their only prey. Best be calm because lions will attack sooner if you trigger their hunting instincts by showing fear. Being calm has a slim chance of communicating to the lions that they'd be better off not attacking at all. It can be done, or at least it is reported to have been done, if by no one else, then by Daniel.
Of course there are many different kinds of real life, metaphorical lions. They'll kill one as viciously, slowly, and painfully as the African kind.
Which brings us back to prayer. That really is the attitude to take in all matters, chips up or down. Giving thanks for all God's blessings, chips up or down. Begging for mercy, chips up or down. And asking for guidance to the next day, chips up or down.
There's always a 'Nebuchadnezzar' or two out there. Always a emperor or two (wanna be's are worse) out there.
That means there is always plenty of opportunity to hope, endure, and pray.
There's always plenty of reason to give thanks. If for little else, then that every hell-hole comes to an end when it's filled in. One hopes one is not part of the fill.
Today it's another 24 hours chocked full of opportunities, challenges, suffering, and blight. Pray for a portion of joy to endure it with gratitude. Then work like the dickens to make things better for everyone.