Interspersed with Truth and Beauty
You probably should be able to tell the difference!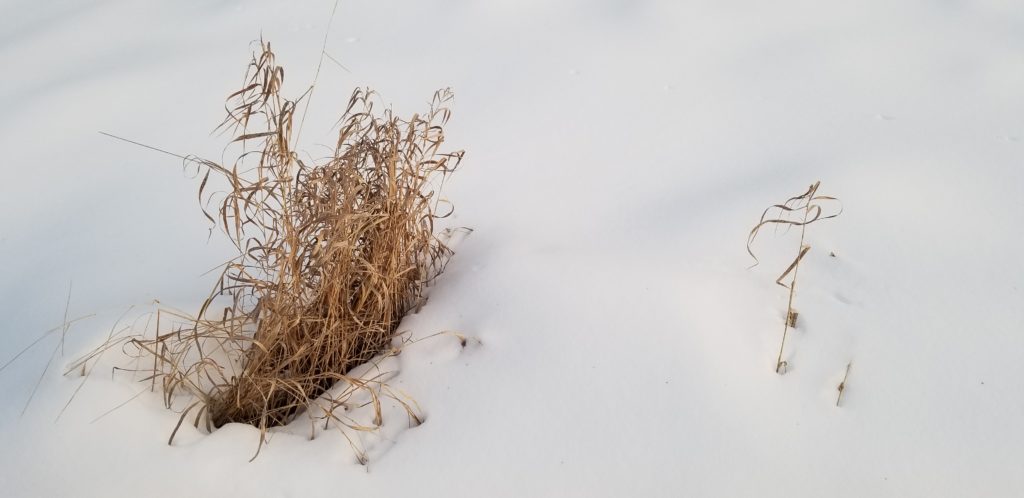 If there is all white almost everywhere, the exceptions, like a bundle of golden grass, will stand out, in the light, as beautiful.
If it's just white,
It just snowed really heavily.
If it's all just grass, this bundle is not that interesting, most likely.
If one has just gold, well that's another problem I've never had,
money problems.
It's just like a cold. I don't see what all the fuss is about.
Right, for some people Covid 19 is just like a cold and does no more damage than a cold.
It's just like the flu. I'm not worried.
Well, you should take flu more seriously. It's fatality percentage is less than 1.0%, but it is still deadly for some people.
And it mutates every year, so it can become more deadly in a year or less.
If there is no light, than nothing is seen as it really is. Everything becomes so much the same that it's just dull, and then who would be interested?
It's all a bunch of nothing. It's just a kind of flu.
Yes, it is a kind of flu, a different kind of flu. Not in it's make up, but in it's ability to kill it has perhaps the same or greater fatality percentage as the Spanish flu. The Spanish flu hit a small community in northern Canada and of the 80 people there 72 died within a short time.
The Spanish flu killed in a few hours.
Covid 19 is estimated to have a fatality rate similar to the Spanish Flu.
The Spanish flu killed 50 to 100 million people.
So why worry if Covid19 and it's mutations kill that many people every year or more – since the percentages of infected and the percentage of dead are the same, the population is much larger therefore proportionately many more people will die, or if this virus is not reduced by the passing of seasons (dies off due to the heat of summer) then it may be a great number more?
It may be in a short time that way too many people will die to allow life to continue as we know it!
Because it will not take long for there to be no one to grow, distribute and sell the food you have become dependent on, or the products, or … well, anything.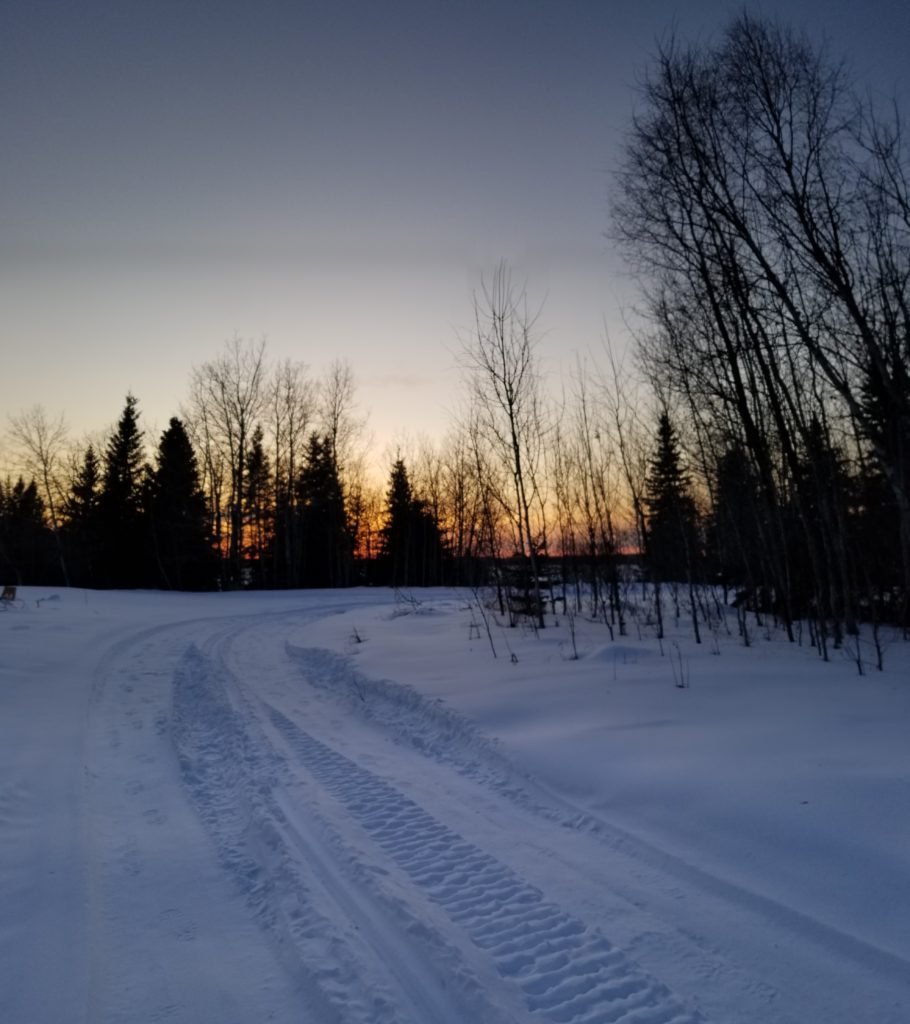 When the light shines, then you can see the beauty of a simple day.
And when you take time to figure out the truth, then you can act appropriately,
so you do not expose dozens of people to your infection, killing a handful of them.
That's the big deal.
Cold Lake has supposedly 4 cases of Covid 19 as of today.
Schools are closed until at least September, Libraries are closed.
Makes sense with a military base and lots of wealthy people traveling the world, and coming home
to share their experiences.