Saturday, August 6, 2022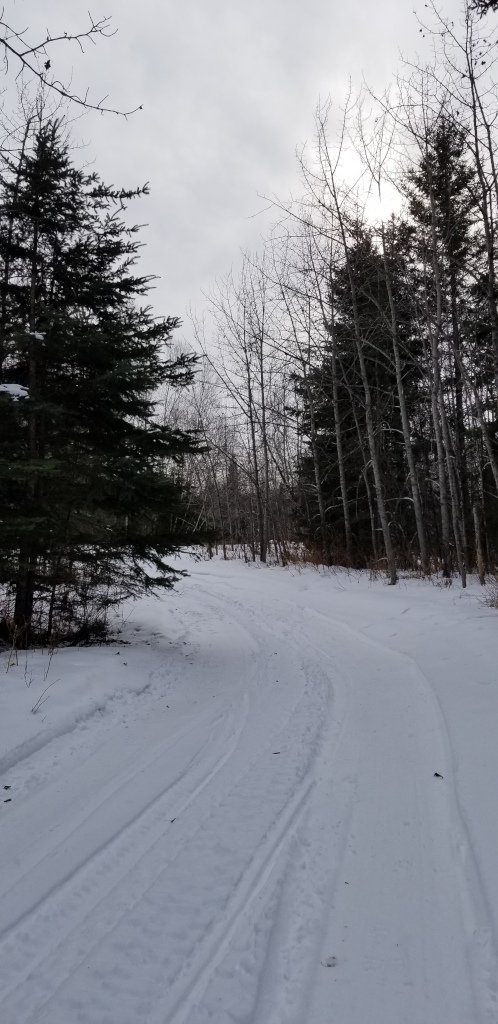 Remember,
Prepare,
and Give Thanks
Deuteronomy 4:9
But take care and watch yourselves closely, so as neither to forget the things that your eyes have seen nor to let them slip from your mind all the days of your life; make them known to your children and your children's children ….
Revelation 3:3
Remember then what you received and heard; obey it, and repent. If you do not wake up, I will come like a thief, and you will not know at what hour I will come to you.
Words of Grace For Today
There are many things to remember. The longer one lives the more things there are to remember. Even when one is born there is a vast expanse of things to remember, wider, deeper, longer, farther than the universe …
and most of it will not be remembered.
What will be remembered will either of itself be impregnated in one's mind, burned like a cattle brand, scars too deep to be other than seen for the rest of one's life because the event was so intense it can be no other.
Or
What is remembered will be chosen and then recited day after day, week after week, and with the repetition deeply ingrained in one's mind of today as if the yesterday recited happened just a moment ago.
Survival has programmed us to receive as 'brands' those negative events of our days, so that we can avoid them in the future and avoid such events or at least deal with them with less risk to ourselves. The positive events slip away more easily. Unless they are so much more intense than negative events or we choose to replay them (recite them), positive events pass like the light of day slipping away as the dark of night takes over.
There are many things out of our ancestors' past, which we would do well to remember and use as the framework and colour scheme for our lives. We do well to remember the dangers survived, the manner in which dangers are averted or dealt with. The many things we do to survive, like growing and storing food, like building shelters to provide protection from the extremes of climate and predators, like making clothing adequate to guard against the cold, the heat, the bugs, the wet, and the burning sunlight. How many of us remember how to do these things for ourselves in this day when we buy everything already made for us, from shelter, to clothing, to food and drink?
There are many more things, much more important for life, that we can easily forget. These are the things that God has done for our ancestors (and for us before we were born), which in remembering them help us live lives worthy of all that God gives us. Our ancestors remembered God delivering them from slavery in Egypt bringing them across the Red Sea into the Wilderness, providing water and food for their survival there, and then bringing them into the Promised Land across the Jordan River. Our ancestors remembered Jesus' birth, his ministry of healing and teaching, his undeserved torturous death on a cross, his burial, his rising from the dead to live again, his ascending to heaven, and his promises to be with us always (as the Holy Spirit is) and to return again at the end of time.
In the lives of those who lived when we have lived, our grandparents, parents, siblings and others of our faith communities, and even in our own lives, there are also so many wondrous works of God, and we do well to clearly notice them.
Our responses to such events (from the distant past up to our own yesterdays) are simple: to tell the stories of God's wondrous works among our ancestors, to confess our sins, to repent of our sins, and to obey Jesus' command to love the Lord our God with all our hearts, minds, and strength; to love our neighbours as ourselves (even our enemies).
When we begin and end each day with these memories recited and replayed in our minds, then our days begin and end with thanks. We can better live our lives filled with gratitude, fearing and loving God with honour in all we do … except when we don't, and then we know to ask for forgiveness, instead of ignoring or denying that we have sinned.
Remembering God's wondrous works gives us life like no other. It gives us life as God intended us to live it. We approach each day, with it's challenges, successes, and disappointing failures, with a peace and joy that helps us see most clearly how our ancestors dealt with these and how God calls us to live through them to the next moment, ready always to serve others in need, as our Master bends to serve us, even when we are still slaves to sin.
Remembering, reciting and replaying God's wonders makes for a life lived well. And that no one can steal from us.