Saturday, July 31, 2021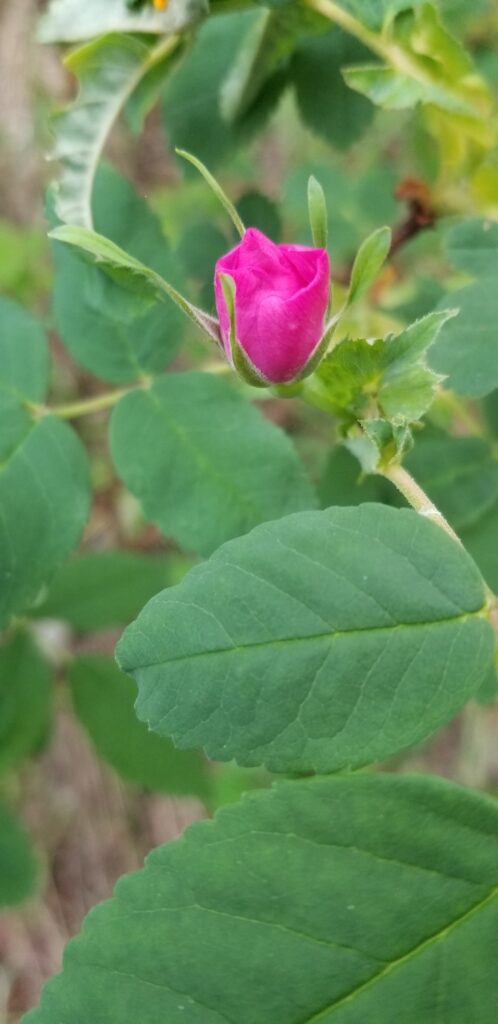 As God Brings Roses to Bud
so God alone Brings
Wealth and Prosperity to Us.
Deuteronomy 8:18
Remember the Lord your God, for it is he who gives you power to get wealth, so that he may confirm his covenant that he swore to your ancestors, as he is doing today.
John 3:27
John answered, 'No one can receive anything except what has been given from heaven.'
Words of Grace For Today
George was retired, having raised two children, succeeded in business, and married a very good woman. He continued to his last days to call Rena 'my princess'.
Rena was impressive, more so than George. She was a bank manager, then a retired bank manager, living in the suite above the bank with a view out over the ocean … past the pulp and paper mill with all it's terrible smell until the very last years of her life when it ran cleaner, though hugely cut back – a loss to the one-industry local economy.
Both George and Rena continued to be generous with their property, sharing the lake cabin with many people, us included. The cabin was on the lake, literally floating on the lake. That's a wild idea for any Canadian who sees all the lakes freeze and freeze hard every winter. It was possible because they lived on the west coast, the lake never froze and in the days when they established their cabin cedar logs as floats were to be had.
George and Rena contributed generously to the local church, where we got to know them. They made modest financial contributions. Their real contributions were their talents. Rena served as treasure, cleaning up some real problematic messes made by less than clear headed councils, pastors and treasures and one treasure that was obviously less than honest about separating his own and the congregation's money.
George was a available most any time, helping in every way possible. He welcomed everyone who came and helped them to want to keep coming back. He gave people room to make mistakes and be forgiven; he gave everyone another chance. Sometimes he was gruff but you never had to guess what he was thinking. Rena was gentle, always able to make the best of any situation. Together they became good friends to many people, us included.
While many other people have contributed in so many ways and many of them have given much of themselves and their wealth, few have demonstrated so clearly that their success is not dependent on their own efforts alone, or even majorly. They knew and clearly demonstrated that everything they had was a blessing from God and their duty was to share it with as many people as possible.
Which leads us to ask (as the readings do as well), what do we have and how do we share it?
(Quatsch is a German expression close to BS! in English.)