Snow by the Athabasca
Waking at the fresh hour of 9 the light snow falls everywhere around dampening the sounds, covering the views and clearing the mind … and making the photography some of my favorite: not cold at -2, not too wet, and diffused, specular light everywhere!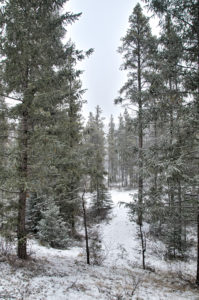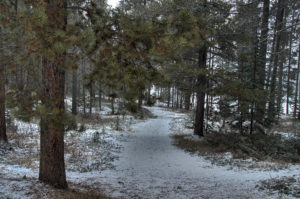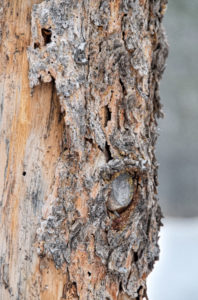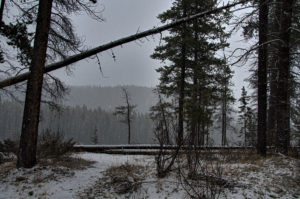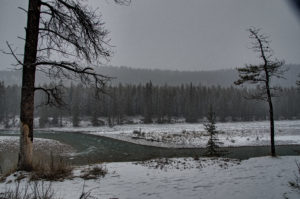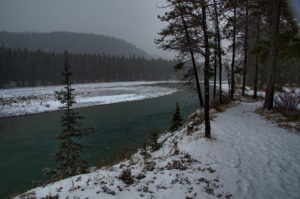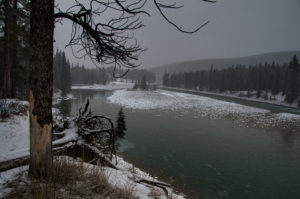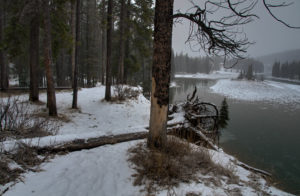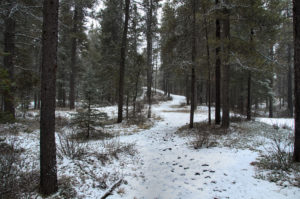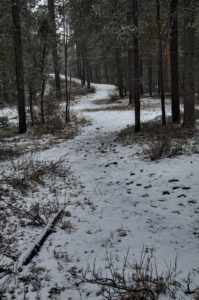 Quite often in life, how you orient yourself determines what you see, how you perceive it, and what you can do with it.
The same path, with a different perspective, is … enticing.
See the world as God's invitation to engage and enjoy and provide care and beauty to others, all others.
And sometimes, taking a better view of the same thing produces a whole new understanding, and perspective.