Wednesday, July 13, 2022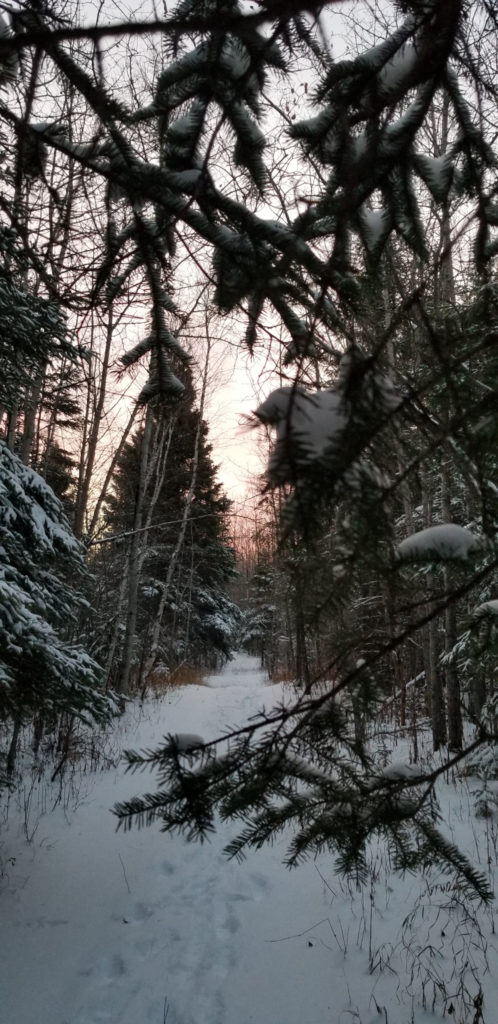 It's hotter at 9 am today than the hottest moment yesterday,
Climate change in a day (yesterday's extreme is today's normal),
So maybe it'll help orient us if we get reminded
that winter is coming and it'll be blessed cold.
Isaiah 66:19
I will set a sign among them. From them I will send survivors to the nations, to Tarshish, Put, and Lud—which draw the bow—to Tubal and Javan, to the coastlands far away that have not heard of my fame or seen my glory; and they shall declare my glory among the nations.
Mark 16:15
And he said to them, 'Go into all the world and proclaim the good news to the whole creation.
Words of Grace For Today
So many people want to stay in their own little bubble of the world, safe, comfortable and sure of what will come tomorrow – and if what comes tomorrow is something different then they have great ability to lie to themselves and others to day what happened is not different, but it is still what they know how to handle.
So the people are done with Covid before the third wave, and now we face the seventh wave. Covid is not done with us. So many people may refuse to behave responsibly, protecting others by wearing masks, keeping physical distance, and providing ventilation indoors. We all may want to be done with Covid. It's just that might just kill us, and if it will not kill exactly the fools that indiscriminately get infected and share that everywhere they go, it'll kill so many of us, even us who are wise about our exposure and protection.
To be other than wise about Covid requires that one live in a bubble of foolish denial of reality. And that's where so many people live, about Covid, about their rights and others' rights, about justice and truth, about climate change, about God's blessings and their obligations to the strangers.
God knew this would be so, and in every generation has sent faithful, wise people out into the world to be remnants, giving witness to God's good creation, truth, and the challenges we actually face, living on this planet.
So which are you going to be today: a comfort seeking, reality denying, self-protecting-other-endangering, bubble living parasite,
or
one of the remnant of witnesses who remember and preserve the truth of God's good works in every generation, as well as the honest reality of life on planet earth?
Today, in small ways we each will choose, though God will do everything to guide us
to be one of those who are Getting Out There.