As the time rolls by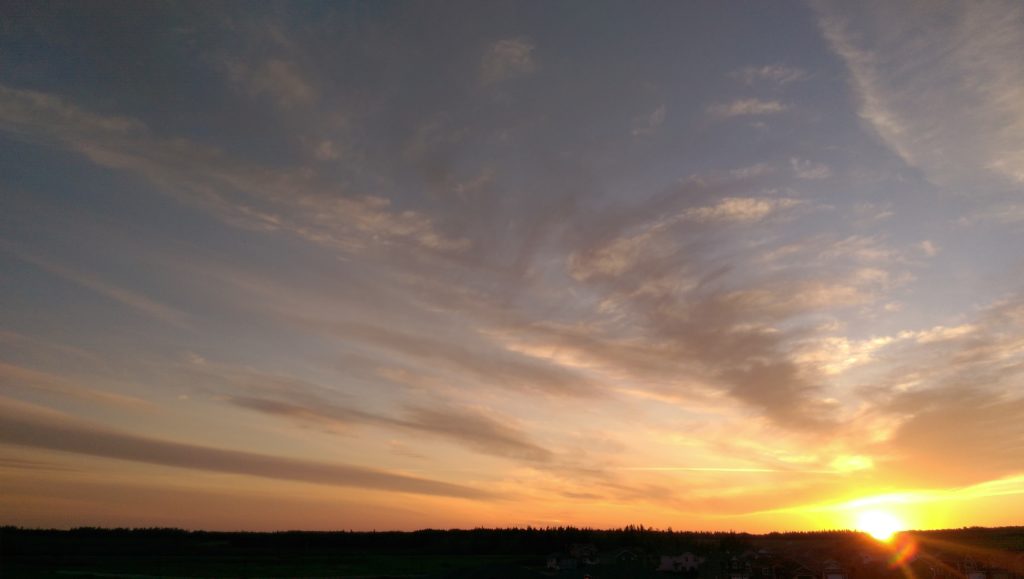 As the light recedes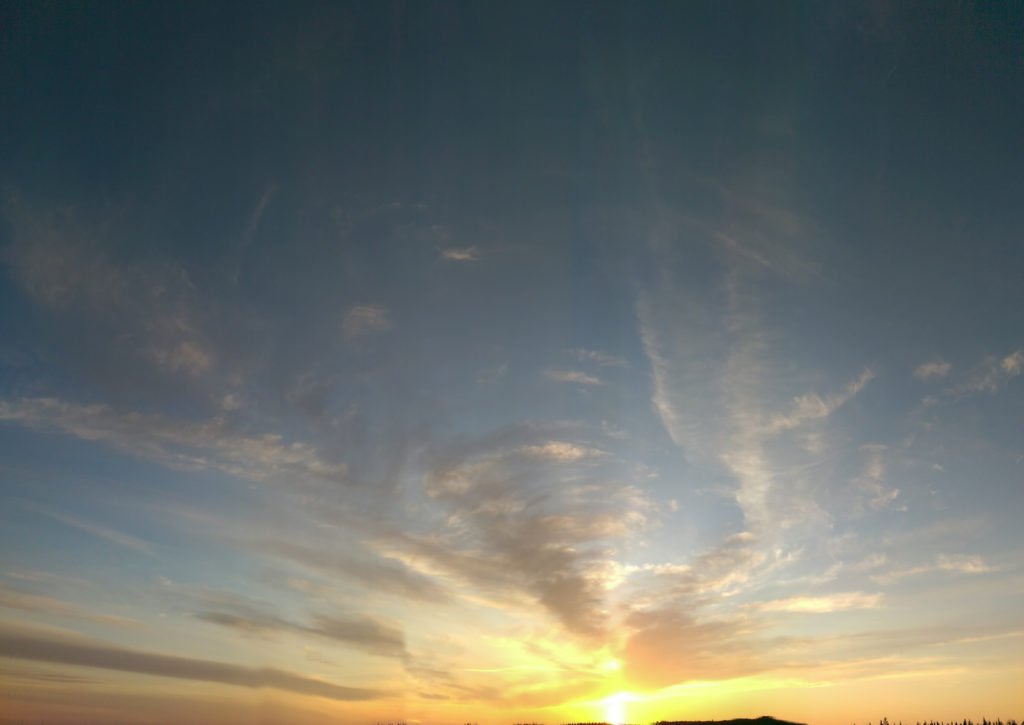 As the future disappears
We see the basics of life become impossible
and then we hear that there are so many people
who have so much less,
even nothing,
who still are kind and happy.
Who do we think we are?
What have we become?
Expecting
fresh air
clean water
three meals each day
warm clothes
a home that keeps the bugs and rain and snow and cold at bay so that we
can remain gracious humans instead of like wild animals ferociously fighting for every bit of life available to be taken from others,
and meaningful work, that provides income and purpose,
and love, to be loved for what we are and to love others,
even our enemies,
…
and this is life, to breathe and wonder and hope that one day ….