Saturday, September 3, 2022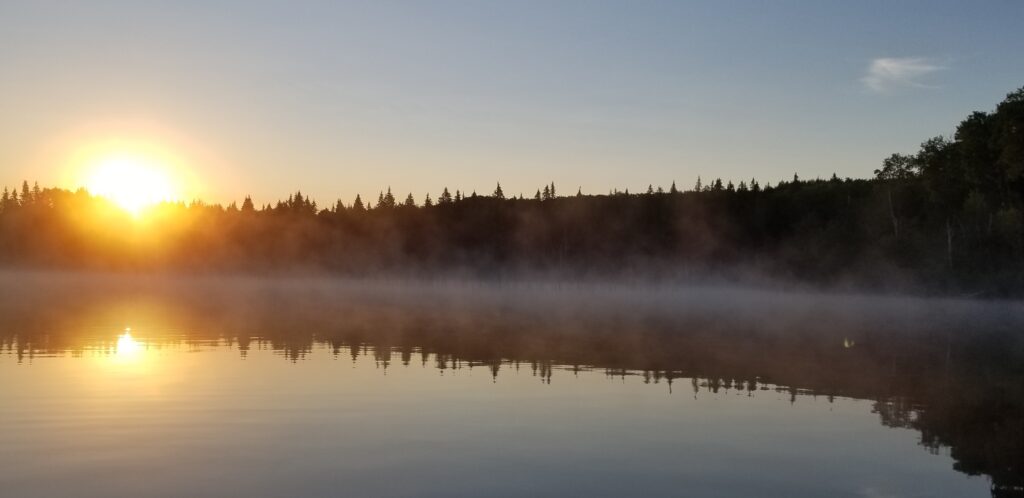 It's a New Day. What Will We Make of It?
Deuteronomy 29:28
The Lord uprooted them from their land in anger, fury, and great wrath, and cast them into another land, as is now the case.
John 17:26
I made your name known to them, and I will make it known, so that the love with which you have loved me may be in them, and I in them.
Words of Grace For Today
God's anger, fury, and great wrath have been held responsible for all sorts of misfortune.
That is the If-Then perspective evident in the Deuteronomic passage for today. The truth behind it is that faith in God, or not-faith in God, will not save us from disaster. Sometimes there is nothing that can save us from such disasters.
Climate change brings plenty of disaster to plenty of our doorsteps these days. There is nothing we can do to stop climate change. Maybe we can slow it's rate of increase, but only slightly. It's effects are with us for decades if not centuries and millennia! We may be able to mitigate some disasters, but certainly not even most and definitely not the worst.
How do we live in such times?
As always, we start by confessing our sins, our inability to earn God's favour, and our total dependence on God for all things good. In the end we trust Jesus will bring us home after our deaths. In between we give our all fearing and loving God, loving our neighbours as ourselves, and loving even our enemies, as we share all God gives us with those in need, which is pretty much everyone. Physical needs are many, and spiritual needs endless.
So we live, loved and loving. How else?