Sunday, September 18, 2022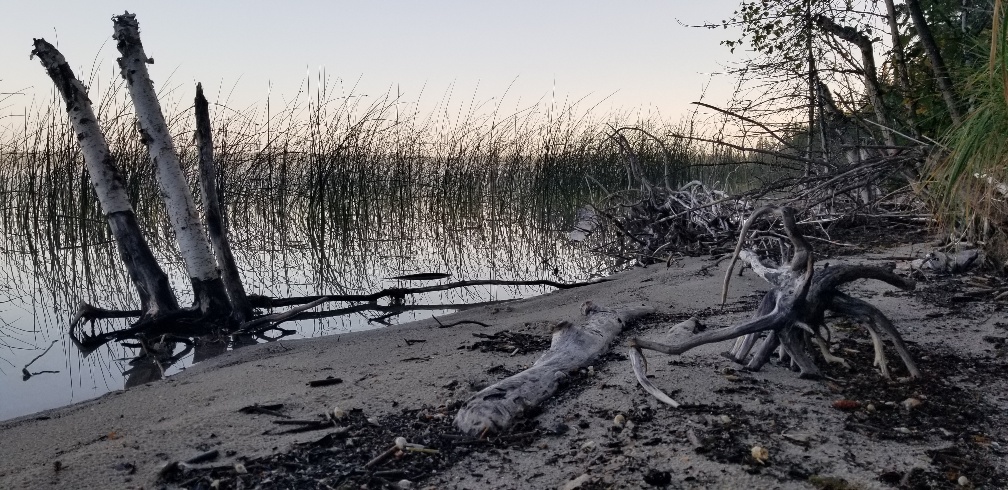 Wherever We Live,
There Are Signs
of Lives Lived
Before Us
Now Gone,
As We Will Also
Numbers 9:18
At the command of the Lord the Israelites would set out, and at the command of the Lord they would camp. As long as the cloud rested over the tabernacle, they would remain in camp.
Colossians 3:17
And whatever you do, in word or deed, do everything in the name of the Lord Jesus, giving thanks to God the Father through him.
Words of Grace For Today
Nomads moving according to the command of the Lord, moving only when the cloud over the tabernacle disappeared.
Doing everything in Jesus' name, and giving thanks to God.
As our days fill with challenges, rewards, chance goodnesses and grace, kindness, and the ever-present traps of evil, this is the difference between living abundantly and struggling every day: how do we approach each moment?
Do we taken on the challenges, temptations, and take in the joys, goodnesses, and graces with the assurance that God walks with us, so that for everything we can give thanks.
OR
Do we see our demise threatened after the next corner that even joy can bring us to round?
This is life abundant:
To know we are not settled, not ever, in a security provided by our circumstances in this world.
To know that we move through this world even as we do not take direction from God, then God accompanies us down into the messes and hell-holes we create for ourselves or other toss us into.
To know that our demise is not the end, it is not to be feared, and in it God will gather us home, to a home with all the blessings and security we wished for in this life.
To know that until then we get to share with everyone God's promise to walk with us and show us how love, grace, and kindness bring goodness to life even in the dankest corner of our lives.
To know that today is God's day for us, again.